Screening & Media Solutions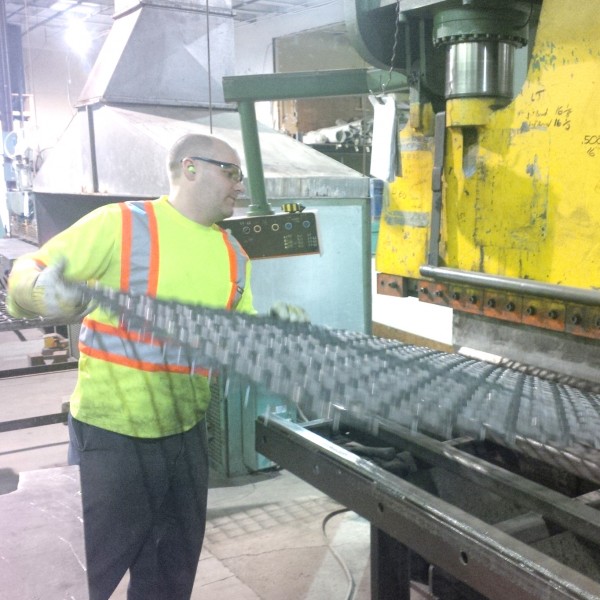 Sancton Equipment Screen Production
Sancton Equipment provides final hooking and dimensional finishing for all of our steel screen media.  Established in 1987, this facility has proven to be the industry leader in the supply of finished screen media to the Atlantic Canada market place.
Quality product and reliable delivery…guaranteed!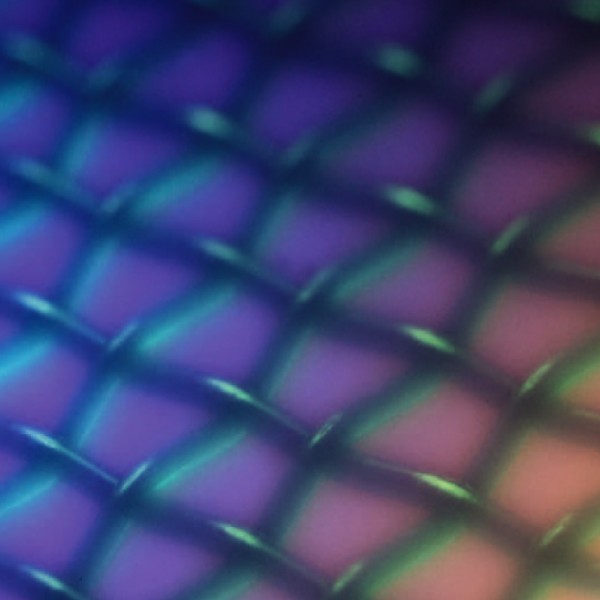 Buffalo Wire Works has been the premier manufacturer of aggregate and mining screens since the 1860s. Our extensive knowledge as a supplier to the crushed stone, sand, gravel, coal, slag, mining, and sizing-dependent industries ensures that all of your screening needs will be met. Either on the phone or in the field, the Buffalo Wire Works staff ensures cost-effective solutions for our customers.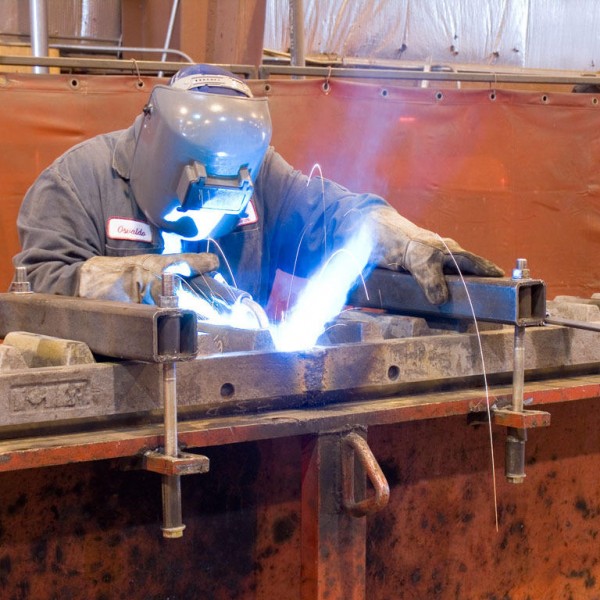 Foothills Foundry
Foothills has produced manganese crusher replacement parts since 1948. All parts are cast in Hadfields manganese with a 2% chromium addition. We are continuing our research into various ranges of manganese content along with altered heat treating combinations. Based on our past experiences the 2% chrome addition provides the best wear, dollar for dollar.
^Back To Top