Crushing & Screening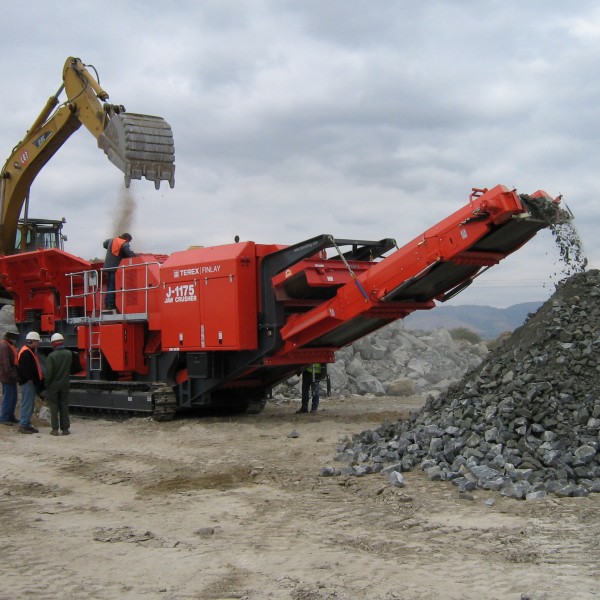 Finlay have been manufacturing a comprehensive range of tracked mobile crushing, screening and recycling equipment for over 50 years. Terex® Finlay are global pioneers in tracked mobile solutions and offer a comprehensive range of equipment to the quarrying, mining, construction, demolition and recycling industries. Our range of innovative machines are manufactured to provide efficient production, low operational costs and ease of maintenance.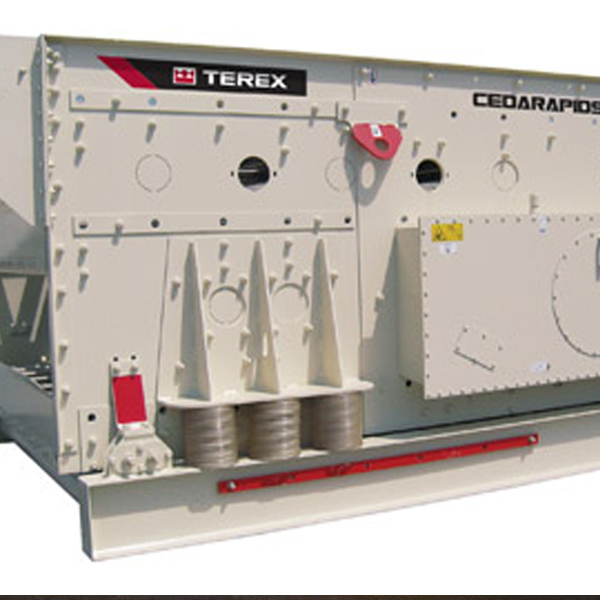 The Cedarapids LJ-TS screen line continues the legacy of the El-Jay® triple shaft screen. These high G-force, triple shaft, oval stroke machines are known for their efficiency and reliability. The revolutionary design of the new LJ-TS "V" Series screen combines the legendary El-Jay oval stroke with the unique ability to vary the screen slope to increase production and handle applications that normally would not be possible with traditional horizontal screens.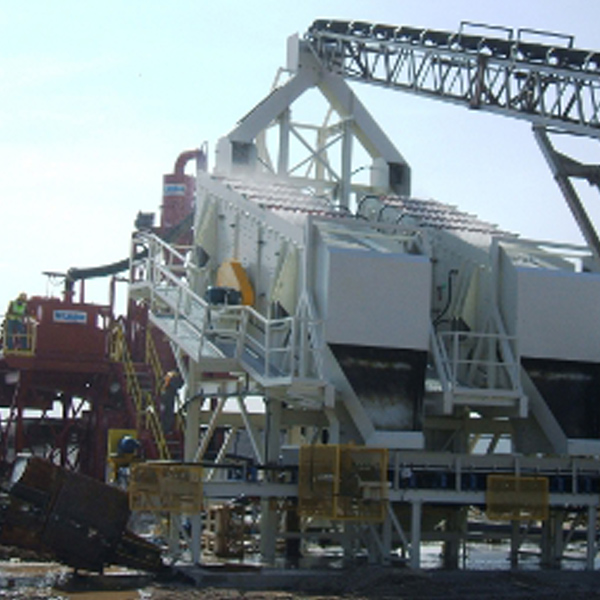 Terex Simplicity
The Simplicity OAC and LPC Series screens have a long history for efficiency and performance. Both series are dual shaft, linear stroke machines which are custom built for the application. The OAC provides the lowest deck profiles. The LPC has an internal mechanism to reduce the overall profile.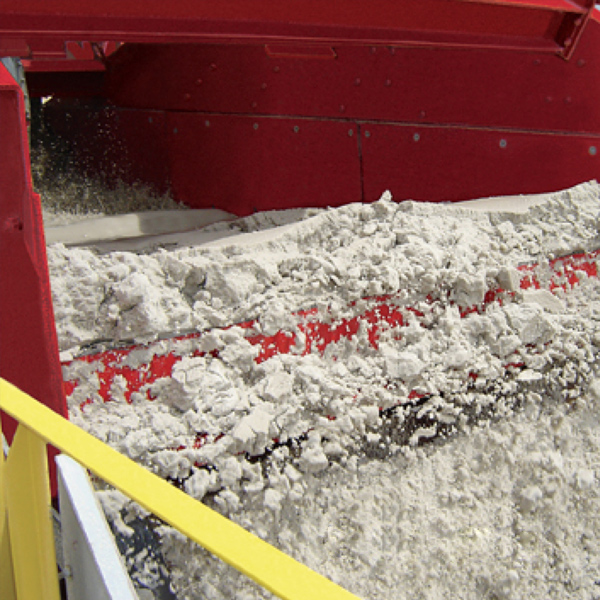 McLanahan
McLanahan, a global supplier of processing equipment, systems and solutions, offers a vast line of rugged products and reliable services. Under the leadership and direction of CEO Michael McLanahan, McLanahan now directly offers products and services that are expediently and efficiently handled by dedicated McLanahan personnel in strategic locations throughout the US, UK and Australia.
^Back To Top